High-quality 6 Kw Generator: Reliable Manufacturer, Supplying Wholesale in China
Introducing the advanced and reliable 6 Kw Generator, crafted by Xiamen Lidi Generator Co., Ltd. Our cutting-edge product is designed to provide efficient and uninterrupted power supply, making it an ideal choice for various applications.

With its superior engineering and robust construction, the 6 Kw Generator offers exceptional performance and durability. Powered by a highly efficient engine, it ensures maximum productivity while minimizing fuel consumption. Whether it's for residential backup power, construction sites, or outdoor events, our generator delivers consistent electricity to meet your needs.

Equipped with advanced features, this generator is incredibly user-friendly. The control panel allows easy operation and monitoring of essential parameters, ensuring hassle-free usage. Additionally, its compact size and quiet operation make it ideal for both indoor and outdoor environments, without causing any disturbance.

At Xiamen Lidi Generator Co., Ltd., we are committed to delivering top-notch products that meet international standards. Our 6 Kw Generator is backed by our unwavering commitment to quality, reliability, and customer satisfaction.

Experience the superior performance and unwavering dependability of the 6 Kw Generator from Xiamen Lidi Generator Co., Ltd. Choose our product to fulfill your power needs efficiently and effortlessly.
Xiamen Lidi Generator Co., Ltd.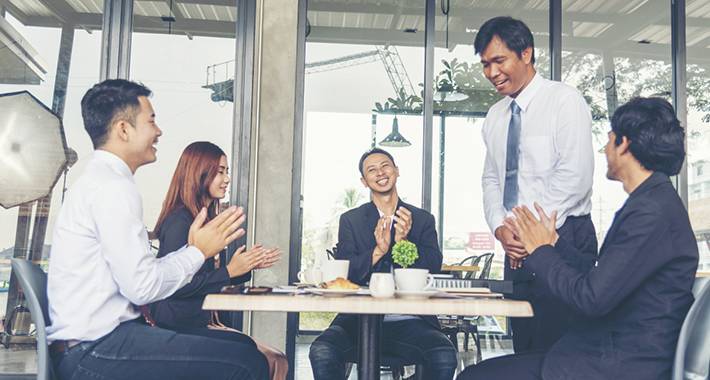 Top-Quality 6 KW Generator Supplier and Exporter from China - OEM Available
Reviews
Related Videos
Introducing our revolutionary 6 kW Generator - your ultimate power solution for any situation! Whether you're planning for outdoor adventures, need a backup power source at home or work, or simply want peace of mind during unpredictable power outages, our innovative generator is built to meet all your electrical needs.

With its compact design and powerful 6 kW capacity, this generator provides the perfect balance between efficiency and performance. It is designed to generate electricity for a wide range of applications, from powering essential household appliances and tools to keeping your recreational vehicles up and running smoothly. No matter where you are, our 6 kW Generator ensures that you'll always have access to the electricity you need.

One of the key features of our generator is its exceptional fuel efficiency. Equipped with advanced technology, it maximizes its energy output while minimizing fuel consumption, resulting in longer run times and reduced operational costs. With a reliable and efficient engine, you can trust our generator to deliver continuous power for extended periods without the need for constant refueling.

Safety is another top priority in our design. The 6 kW Generator is equipped with various safety features, including automatic voltage regulation and overload protection, ensuring stable power output and safeguarding your valuable electrical devices from damage. Moreover, the generator is also equipped with a low-oil shutdown function, preventing engine damage by automatically shutting down if the oil level becomes too low.

With its user-friendly control panel, starting and operating our 6 kW Generator is a breeze. The panel displays essential information such as fuel level, run time, and voltage output, allowing you to keep track of its performance effortlessly. Additionally, the generator is designed with ease of transportation in mind, featuring durable wheels and a foldable handle for effortless maneuvering.

Choose our 6 kW Generator for a reliable, efficient, and portable power solution that will never leave you in the dark. Experience the convenience and peace of mind our generator offers, and take control of your power needs today.
This 6 Kw Generator is a powerful tool for any outdoor enthusiast or homeowner looking for reliable electricity. Easy to use and built to last, this generator is a must-have for emergency backup power." #generator #emergencybackup #reliablepower
Ms. Elaine Yang
Excellent 6 KW generator! Provides reliable power backup for my home during blackouts. Compact size and easy to use. Highly recommend!
Ms. Tracy Lin
Contact us
Ms. Wendy Wu: Please feel free to give your inquiry in the form below We will reply you in 24 hours