Top Quality 60 Kw Generator from reliable manufacturers in China - Wholesale & Exporter
Xiamen Lidi Generator Co., Ltd. is proud to present our latest offering, the 60 Kw Generator. This powerful generator is built to provide reliable and consistent power to meet the needs of any industrial or commercial operation. With its robust design and advanced technology, this generator is capable of delivering a continuous power supply even under the harsh and demanding conditions of heavy use.

Our 60 Kw Generator is specifically engineered and tested to meet the highest standards of performance, safety, and durability. It is equipped with an automatic control system that ensures efficient operation and easy maintenance. Additionally, our generator is designed to be cost-effective, reducing both fuel consumption and overall maintenance costs.

At Xiamen Lidi Generator Co., Ltd., we are committed to providing superior quality products and excellent customer service. With our years of experience in the generator manufacturing industry, we guarantee that our 60 Kw Generator will exceed your expectations and provide the power you need to keep your business running smoothly.
Xiamen Lidi Generator Co., Ltd.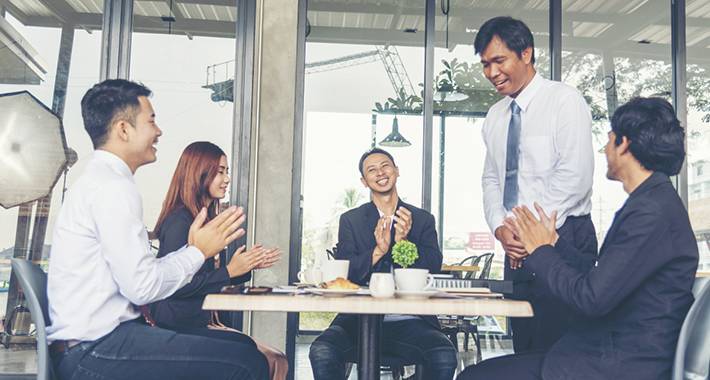 Wholesale 60 Kw Generator Manufacturer and Exporter from China | OEM Supply
Reviews
Related Videos
Introducing our latest innovation in power generation - the 60 kW Generator. Designed to meet the increasing demands of industries, businesses, and homes, our generator provides a reliable and efficient solution for all your power needs.

With a power output of 60 kilowatts, this generator is perfect for small to medium-sized operations. Whether you require backup power during outages, support for remote locations, or a reliable power source for events and construction sites, our 60 kW Generator has got you covered.

One of the standout features of our generator is its robust and durable design. Built with high-quality materials and advanced engineering, it is able to withstand even the harshest conditions, ensuring long-lasting performance. Additionally, it is equipped with state-of-the-art safety mechanisms, providing peace of mind for both operators and users.

Furthermore, our 60 kW Generator boasts exceptional fuel efficiency, allowing you to save on operating costs without compromising power output. With its advanced control system, it automatically adjusts the fuel consumption based on the load demand, maximizing efficiency and reducing wastage.

Easy to operate and maintain, this generator is user-friendly with clear instructions and intuitive interfaces. Its compact and portable design enables hassle-free transportation and installation, making it suitable for a wide range of applications.

At [Company Name], we take pride in delivering innovative and reliable power solutions, and our 60 kW Generator is no exception. Experience seamless power generation with our cutting-edge technology and unmatched quality. Trust us to provide the power you need, whenever and wherever you need it.
The 60KW generator is a reliable powerhouse. It delivers consistent performance and outstanding durability. Perfect for backup power needs. Highly recommended!
Ms. Sara Ye
Excellent 60 Kw generator, delivers reliable power backup during blackouts. Easy to operate with low noise output. Highly recommended.
Mr. Beck peng
Contact us
Ms. Tracy Hong: Please feel free to give your inquiry in the form below We will reply you in 24 hours