Wholesale Cummins Generator Manufacturer & Exporter from China | OEM Supply
Xiamen Lidi Generator Co., Ltd. is proud to present our latest product, the Cummins Generator. This generator is a reliable and powerful solution for your power needs. It is equipped with a Cummins Engine that provides consistent performance and durability. With its advanced design, the generator is easy to operate and maintain, making it a practical solution for a range of applications, such as backup power for homes, offices, and industrial facilities. The Cummins Generator is also environmentally friendly, with low noise and emissions levels. It is built to withstand challenging environments and provides peace of mind during power outages. Xiamen Lidi Generator Co., Ltd. is committed to providing quality products and excellent service to our customers. We are confident that the Cummins Generator will exceed your expectations. Contact us today to learn more about this exceptional products and our other generator lines.
Xiamen Lidi Generator Co., Ltd.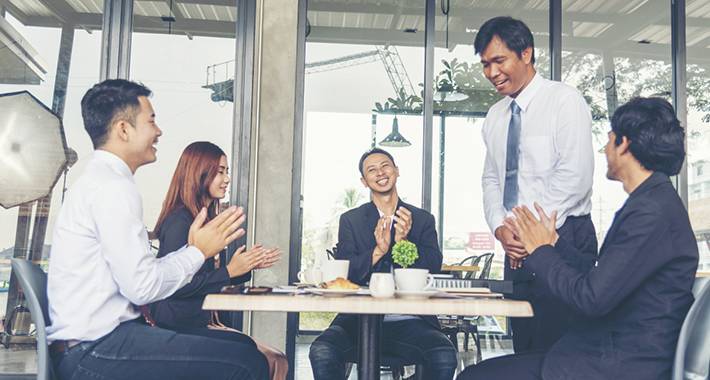 Wholesale Cummins Generator - China Manufacturer and Exporter
Reviews
Related Videos
Introducing the Cummins Generator, a revolutionary power solution designed to deliver a reliable and efficient energy source. Developed by the renowned Cummins brand, known for its cutting-edge technology and unparalleled performance, this generator is here to redefine the way we power our homes and businesses.

With superior craftsmanship, the Cummins Generator is built to withstand the harshest conditions and deliver optimum power output. Whether you need backup power during an outage or a reliable source for your off-grid adventures, this generator has got you covered. Its durable construction ensures longevity, making it a long-term investment that you can count on for years to come.

One of the standout features of the Cummins Generator is its fuel efficiency. Engineered to optimize fuel consumption, this generator guarantees cost savings without compromising on power output. With today's emphasis on sustainability and reducing carbon footprints, the Cummins Generator aligns perfectly with the eco-conscious consumer's needs.

Furthermore, this generator boasts advanced technology that allows for seamless integration with smart home systems. With just a few taps on your smartphone, you can monitor and control your power usage remotely, ensuring maximum convenience and peace of mind. Additionally, the Cummins Generator is equipped with a range of safety features, such as automatic shutdown in case of low oil levels or overloading, making it a reliable and secure choice.

In conclusion, the Cummins Generator is the epitome of innovation and reliability in the world of power solutions. Whether for residential or commercial use, this generator guarantees uninterrupted power supply, fuel efficiency, smart integration, and utmost safety. Invest in the Cummins Generator for a power solution that exceeds expectations and empowers you to embrace a more sustainable future.
The Cummins Generator is a reliable and powerful solution for all my backup power needs. Highly efficient and dependable, it's worth every penny!
Ms. Olivia zhang
Cummins Generator is the best choice if you are looking for reliable and efficient power backup. With its advanced features and high-quality build, it ensures uninterrupted power supply.
Ms. Joan Shaw
Contact us
Mr. Jimmy Deng: Please feel free to give your inquiry in the form below We will reply you in 24 hours