1000 Kva Perkins Diesel Generator
China Manufacturer of 1000 Kva Perkins Diesel Generator - Wholesale, Supply, Exporter, OEM Available
Introducing the powerful and reliable 1000 Kva Perkins Diesel Generator, brought to you by Xiamen Lidi Generator Co., Ltd. Designed to provide an efficient and uninterrupted power supply, this generator is the perfect solution for various applications, from industrial sites and construction projects to commercial establishments and remote locations.

Equipped with a robust Perkins engine, renowned for its durability and high-performance, this generator delivers impressive power output to meet your energy needs. With its advanced technology and efficient fuel consumption, it ensures cost-effectiveness while minimizing environmental impact.

Featuring a compact and user-friendly design, this generator is easy to install and operate, requiring minimal maintenance. Its superior build quality and reliable components ensure long-lasting performance and dependable operation, even in challenging conditions.

Safety is always a priority, and this generator includes multiple safety features to protect both the equipment and the users. With built-in protection mechanisms against voltage fluctuations, overloading, and overheating, you can trust in its safe operation.

Choose the 1000 Kva Perkins Diesel Generator from Xiamen Lidi Generator Co., Ltd. for a dependable and efficient power solution that meets your requirements. Invest in a generator that combines reliability, durability, and performance, ensuring uninterrupted power supply whenever and wherever you need it.
Xiamen Lidi Generator Co., Ltd.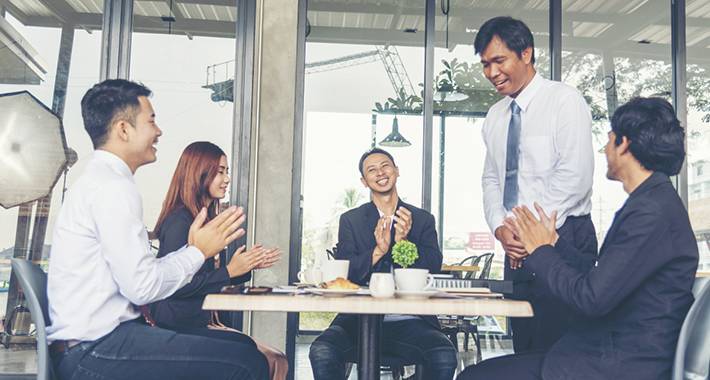 Wholesale 1000 Kva Perkins Diesel Generator | Leading Manufacturer and Exporter from China | OEM Supply Available
Reviews
Related Videos
Introducing the 1000 Kva Perkins Diesel Generator, the ultimate power solution for your needs. This generator is made by the renowned Perkins brand, which is known for their top-quality products and exceptional performance. It is designed to provide you with reliable and consistent power supply even in the most demanding conditions.

This generator produces a maximum power output of 1000 Kva, which is more than enough to power up your entire facility, office, or event. The Perkins Diesel engine is powerful and efficient, producing very little noise and consuming less fuel than other generators in its class.

The generator is built with durable and high-quality components that are designed to withstand harsh environments. It is also easy to operate, with a user-friendly control panel that allows you to monitor and adjust the generator's performance with ease.

Whether you need backup power for your business, a reliable generator for your events, or a solution for your remote locations, the 1000 Kva Perkins Diesel Generator has got you covered. It is built to last, providing you with years of reliable performance and peace of mind.

Get the power you need with the 1000 Kva Perkins Diesel Generator – the perfect solution for all your power needs.
Efficient and reliable, the 1000 Kva Perkins Diesel Generator is a powerhouse. It's a great investment for any business or emergency power backup.
Ms. YY INK
Great product! The 1000 Kva Perkins Diesel Generator is reliable and powerful. It's perfect for backup power or construction sites. Highly recommend!
Mr. Kevin Yang
Contact us
Ms. Kiya laser: Please feel free to give your inquiry in the form below We will reply you in 24 hours