Top Manufacturer of 50kva Diesel Generator | Wholesale & Export from China | OEM Supplier
Introducing the powerful and versatile Diesel Generator 50kva, brought to you by Xiamen Lidi Generator Co., Ltd. This cutting-edge generator is designed to meet all your power needs efficiently and reliably.

With a robust 50kva capacity, our generator provides continuous and stable power supply for a variety of applications. Whether you require backup power for homes, offices, construction sites, or events, this generator is your ultimate solution.

Equipped with the latest diesel engine technology, our generator offers exceptional durability and fuel efficiency, ensuring long-lasting performance. Its compact design makes it easy to transport and install in any location.

The advanced control panel allows for convenient operation and monitoring, providing real-time information on voltage, frequency, and operating hours. Additionally, the generator is equipped with safety features such as low oil pressure and high-temperature protection, guaranteeing worry-free operation at all times.

At Xiamen Lidi Generator Co., Ltd., we prioritize customer satisfaction and are known for our superior-quality products. Our Diesel Generator 50kva exemplifies our commitment to excellence and reliability. So why compromise on power when you can rely on Xiamen Lidi Generator Co., Ltd. to keep your operations running smoothly?
Xiamen Lidi Generator Co., Ltd.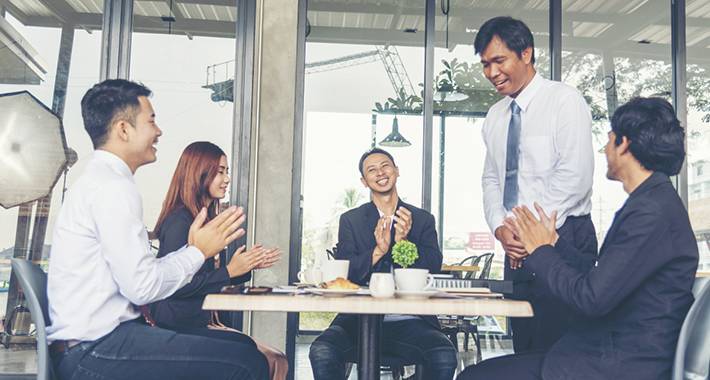 Reliable Diesel Generator 50kva Manufacturer | Quality Supplier of Generators for Wholesale
Reviews
Related Videos
Introducing our latest innovation in power generation technology - the 50kVA Diesel Generator! Designed to meet the growing demands of industries, commercial establishments, and residential properties, our diesel generator offers unrivaled performance and reliability.

With a power output of 50kVA, this generator is perfectly suited for applications that require a consistent and efficient power supply. Whether you need to power heavy machinery, backup critical systems, or provide electricity during events, our diesel generator is up to the task.

Built with high-quality components and advanced engineering, our generator ensures optimal performance and durability. The robust diesel engine provides seamless power delivery, combined with low fuel consumption, guaranteeing extended operation without constant refueling. Additionally, its advanced engine management system ensures efficient energy utilization, making it an environmentally-friendly option.

Ensuring ease of operation, our 50kVA Diesel Generator incorporates user-friendly controls, allowing users to start, stop, and regulate the power output effortlessly. It is also equipped with safety features such as automatic shutdown in case of voltage fluctuations or overloading, ensuring the protection of both the generator and connected equipment.

Furthermore, our diesel generator's compact design makes it highly portable, enabling you to transport it conveniently to different locations. Whether it's a construction site, remote area, or an outdoor event, our generator is designed to serve your power needs wherever you go.

In conclusion, our 50kVA Diesel Generator is the perfect solution for individuals and businesses seeking a reliable and efficient power source. With its impressive power output, durability, ease of operation, and portability, it is the ideal choice for various applications. Invest in our diesel generator today and experience uninterrupted power supply for all your needs.
Efficient and reliable, the 50kva Diesel Generator exceeded my expectations. It's the perfect backup power source for any home or business." #generator #diesel #powerbackups
Mr. JD Zhao
The Diesel Generator 50kva is a reliable and powerful backup power solution. It offers consistent performance and great fuel efficiency. Highly recommended!
Ms. YING ZHENG
Contact us
Mr. Ivan Arthur: Please feel free to give your inquiry in the form below We will reply you in 24 hours