25kva Silent Diesel Generator
Wholesale 25kva Silent Diesel Generator from China Manufacturer: Your Trusted Exporter and OEM Supplier
Introducing the innovative 25kVA silent diesel generator by Xiamen Lidi Generator Co., Ltd. Catering to the power needs of various industries, this generator offers unparalleled performance and reliability in a compact and quiet design.

With a power output of 25kVA, this generator is capable of efficiently powering large equipment and machinery, ensuring smooth operations even during power outages. Its silent operation makes it an ideal choice for noise-sensitive environments such as residential areas and hospitals.

Built using high-quality materials and advanced technology, this generator guarantees exceptional durability and longevity. The silent enclosure minimizes noise levels, allowing for a peaceful work environment without compromising on power capacity.

Equipped with a reliable diesel engine, this generator boasts exceptional fuel efficiency, resulting in reduced operational costs. Its user-friendly control panel enables easy monitoring of essential parameters, ensuring convenient operation.

Whether for construction sites, data centers, or emergency backup power, the 25kVA silent diesel generator by Xiamen Lidi Generator Co., Ltd. is the perfect solution for reliable and efficient power supply. Trust in our expertise and choose our generator to power your business seamlessly.
Xiamen Lidi Generator Co., Ltd.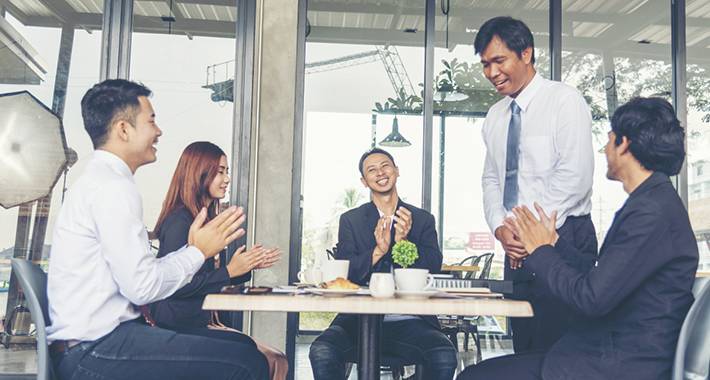 High-Quality 25kva Silent Diesel Generator: Trusted Manufacturer
Reviews
Related Videos
Introducing the cutting-edge 25kVA silent diesel generator, a powerful and reliable solution built to meet all your energy needs. Designed to operate seamlessly in both residential and commercial settings, this generator is the perfect choice for those seeking a robust and efficient power source.

With a 25kVA capacity, this generator provides a steady supply of electricity, ensuring that your essential appliances, machinery, and equipment remain operational even during unexpected power outages. Whether you need to power your household appliances or run a small business, this generator has you covered.

One of the standout features of this silent diesel generator is its low noise emissions. Thanks to its advanced noise reduction technology, you can enjoy a peaceful environment without the disturbance of a loud generator. This makes it an ideal choice for use in residential areas or places that require quiet operation.

The durability and reliability of this generator are second to none. Built with high-quality materials and advanced engineering, it guarantees long-lasting performance under the harshest conditions. Its fuel-efficient diesel engine not only ensures optimum power output but also helps you save on fuel costs in the long run.

In addition, this generator comes with various safety features to provide you with peace of mind. From automatic shutdown systems in case of low oil levels to overload protection, every aspect is designed to keep you and your assets safe.

When it comes to ease of use, this generator excels. With its user-friendly control panel, starting and stopping the generator and monitoring its performance becomes a breeze.

Overall, the 25kVA silent diesel generator is a reliable, powerful, and efficient source of energy that will undoubtedly fulfill all your electricity requirements. Choose this generator and experience uninterrupted power supply like never before.
This 25kva Silent Diesel Generator is a great investment! It's quiet, efficient, and perfect for keeping the lights on during power outages. Highly recommend!
Mr. Zherui Steel
Great for Home/Office use: The 25kva Silent Diesel Generator is reliable and quiet. Perfect for emergency power outages or for continuous use." #generator #diesel #powerbackups
Mr. Jack Zhang
Contact us
Mr. Leon Ye: Please feel free to give your inquiry in the form below We will reply you in 24 hours