Top Quality 20kva Diesel Generator - Wholesale Supplier from China | OEM Exporter
Introducing the powerful and reliable Diesel Generator 20kva, brought to you by Xiamen Lidi Generator Co., Ltd. Designed with innovation and expertise, this cutting-edge generator provides a seamless power solution for both commercial and residential needs.

With a robust 20kva capacity, this generator ensures a steady and uninterrupted power supply during emergencies or power outages. Its diesel engine guarantees exceptional performance and efficiency, making it ideal for various applications, including construction sites, data centers, hospitals, and even outdoor events.

Equipped with advanced features, this generator operates smoothly and quietly, minimizing any disturbances in your surroundings. Its compact design and sturdy construction allow for easy transportation and installation, ensuring convenience and flexibility.

Safety is our utmost priority, and this generator is no exception. It comes equipped with multiple safety mechanisms to prevent any potential hazards, ensuring peace of mind for both users and operators.

Trust Xiamen Lidi Generator Co., Ltd., a renowned leader in the industry, to provide you with top-quality power solutions. Our commitment to excellence and customer satisfaction is unwavering. Invest in the Diesel Generator 20kva today and experience a reliable and efficient power backup system like never before.
Xiamen Lidi Generator Co., Ltd.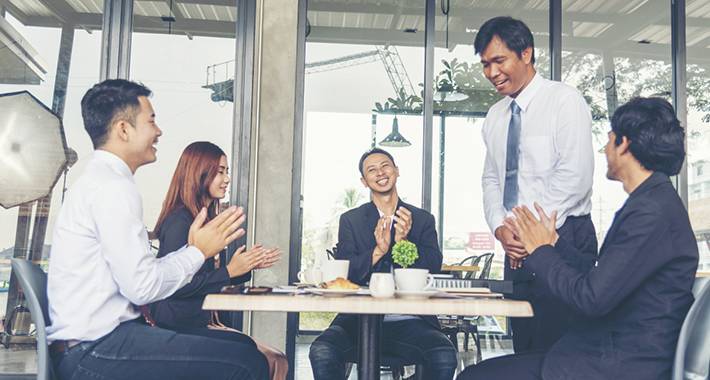 20kva Diesel Generator: Leading Manufacturer & Exporter for Wholesale Supply in China
Reviews
Related Videos
Introducing the highly efficient and reliable Diesel Generator 20kVA, the perfect power solution for your residential, commercial, or industrial needs. This impressive machine ensures uninterrupted power supply, offering peace of mind during unexpected blackouts or power outages.

Our Diesel Generator 20kVA is engineered with excellence and built to withstand rigorous working conditions. Equipped with cutting-edge technology and a robust engine, it delivers optimal performance with minimal fuel consumption. Its 20kVA power capacity is suitable for a variety of applications, including construction sites, hospitals, data centers, and remote areas.

This generator comes with advanced features and safety measures. The intelligent control panel allows easy monitoring of important parameters such as voltage, frequency, and running time. It also offers a user-friendly interface to quickly start and stop the generator, making it hassle-free to operate.

Furthermore, this Diesel Generator 20kVA is designed with noise reduction features. Its soundproof enclosure significantly minimizes noise levels, ensuring a quiet and conducive working environment. Additionally, the generator's low vibration design ensures stable and smooth performance, reducing wear and tear and extending its operational lifespan.

Our commitment to quality and customer satisfaction is of utmost importance. Thus, the Diesel Generator 20kVA undergoes rigorous testing and has passed international standards to ensure reliability and durability. With regular maintenance and proper care, this generator will provide you with years of consistent and dependable power supply.

Invest in the Diesel Generator 20kVA and experience the convenience of a reliable power source. Whether for backup power or primary use, its exceptional performance and efficiency will exceed your expectations. Say goodbye to power interruptions and embrace continuous productivity with our Diesel Generator 20kVA.
Compact and powerful! The 20kva diesel generator is the perfect backup power source for emergencies and outdoor adventures. Highly recommended!" #generator #diesel #20kva
Mr. GUANGSHAN LI
Great product! The 20kva diesel generator is reliable and efficient. It provides uninterrupted power backup at an affordable price. Highly recommend!
Mr. Tony Lu
Contact us
Ms. Linda Chen: Please feel free to give your inquiry in the form below We will reply you in 24 hours