Buy 10kva Silent Generator from a trusted manufacturer in China. Explore our wholesale supply options and secure the best deal for your business. Choose an exporter with OEM options today!
Introducing the remarkable 10kVA Silent Generator, a revolutionary power solution manufactured by Xiamen Lidi Generator Co., Ltd. Perfectly designed to meet your electricity needs, this generator combines exceptional performance and ultimate silence, making it an ideal choice for both indoor and outdoor usage.

With a robust capacity of 10kVA, this silent generator possesses a powerful engine that ensures reliable and uninterrupted power supply. Its advanced noise reduction technology reduces sound emissions to an exceptionally low level, allowing for a peaceful and noise-free environment.

Not only does this generator provide superior performance, but it also boasts remarkable fuel efficiency. Equipped with cutting-edge technology, it consumes fuel judiciously, thereby reducing unnecessary expenses and contributing to a greener environment.

Constructed using high-quality components, Xiamen Lidi Generator Co., Ltd. has meticulously engineered this generator to guarantee durability and longevity. Additionally, it features user-friendly controls, ensuring ease of operation for both professionals and amateurs alike.

Invest in the exceptional 10kVA Silent Generator by Xiamen Lidi Generator Co., Ltd. and experience uninterrupted power supply with utmost silence.
Xiamen Lidi Generator Co., Ltd.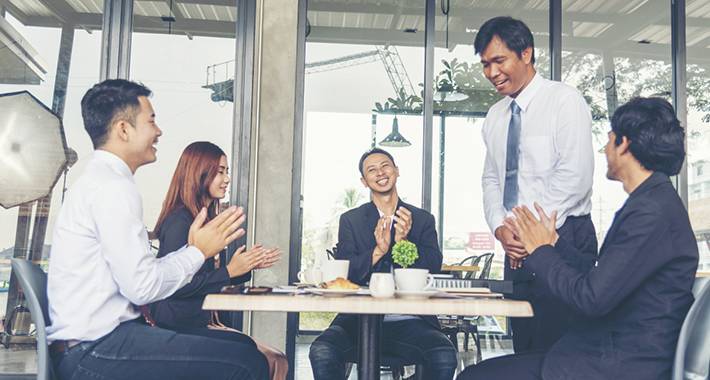 Top 10kva Silent Generator Manufacturer in China | Wholesale & Exporter | OEM Available
Reviews
Related Videos
Introducing our latest innovation, the 10kVA Silent Generator. Designed to meet all your power needs while maintaining complete peace and quiet, this generator is the perfect solution for your home, business, or outdoor events.

With a powerful 10kVA output, our silent generator is capable of supplying electricity to a wide range of appliances and equipment, ensuring uninterrupted operation even during power outages. Whether you need to power essential household appliances during emergencies or keep your business operations running smoothly, our generator has got you covered.

What sets our 10kVA Silent Generator apart is its remarkable silent operation. Equipped with advanced noise reduction technology, this generator minimizes sound emissions, making it ideal for residential areas or events where noise control is essential. Enjoy a peaceful environment in your home or event space, without compromising on power supply.

Not only does this generator offer exceptional performance and silence, but it also comes with a host of features to make your life easier. The user-friendly control panel provides easy access to various functions, enabling you to monitor and control the generator effortlessly. The compact and portable design allows for easy transportation and storage, ensuring convenience wherever you may need it.

Safety is our utmost priority, which is why the 10kVA Silent Generator comes with multiple built-in safety features, including overload protection and low oil shutdown. Rest assured knowing that your generator is designed to protect both your appliances and itself.

Invest in our 10kVA Silent Generator today and experience the perfect combination of power, silence, and convenience. Say goodbye to noisy generators and welcome a peaceful and reliable power supply into your life.
This 10kva Silent Generator is a powerhouse with minimal noise! Its compact design allows for easy storage and transportation. Highly recommend! #generator #powerhouse #quietsound
Ms. Helen Xiao
Highly efficient and noiseless 10KVA Silent Generator. Perfect for powering homes and businesses with minimal disturbance. A reliable choice!
Ms. Nicole He
Contact us
Mr. Eric zhang: Please feel free to give your inquiry in the form below We will reply you in 24 hours