Buy 30kw Generator: Leading Manufacturer and China Supplier
Introducing the 30kw Generator from Xiamen Lidi Generator Co., Ltd., designed to provide reliable and efficient power supply for various applications. This industrial-grade generator features a robust engine that can easily withstand heavy-duty usage while providing consistent performance. With its advanced control panel and safety features, this generator is easy to operate and maintain. Whether it's for standby power supply or powering equipment in remote worksites, the 30kw Generator ensures uninterrupted power supply. It's also suitable for use in emergencies and disasters, providing a critical source of power when everything else fails. With our commitment to quality and professionalism, Xiamen Lidi Generator Co., Ltd. guarantees our customers that our 30kw Generator model is a dependable and dependable choice for all their power generation needs. Contact us today for more information.
Xiamen Lidi Generator Co., Ltd.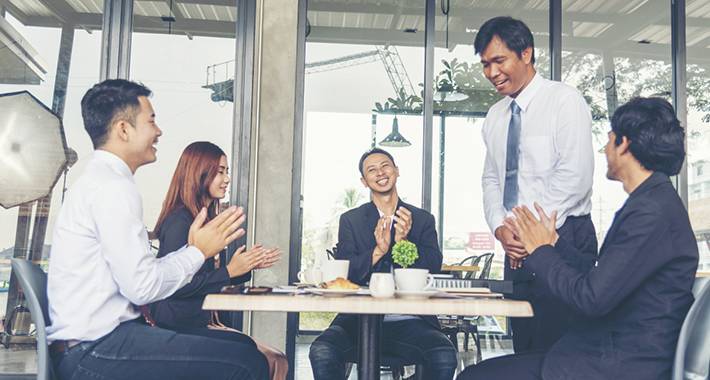 Find Reliable 30kw Generator Manufacturer in China - Get Wholesale Supply from Top Exporter
Reviews
Related Videos
Introducing our revolutionary 30kw Generator, designed to provide you with reliable power in any situation. Whether you're camping off-grid, running a construction site, or in need of a backup power supply for your home or business, our generator is the ultimate solution.

With a power output of 30kw, this generator is capable of handling all your electrical needs. From powering essential appliances, machinery, or even an entire home, it offers a robust performance without compromising on efficiency. Our cutting-edge technology ensures a smooth and stable power supply, allowing you to operate seamlessly without interruptions.

Built with durability in mind, our 30kw Generator is made from high-quality materials that can withstand harsh weather conditions and heavy-duty usage. Its compact design offers easy portability, making it convenient to transport and store wherever you go. Additionally, the generator operates quietly, minimizing noise pollution and providing a peaceful environment for both you and those around you.

Safety is our utmost priority. Equipped with advanced safety features such as overload protection and low-oil shutdown, our generator guarantees worry-free operation. It is also flexible, allowing you to choose between electric start or manual start options according to your convenience.

Designed to be eco-friendly, our 30kw Generator embraces energy efficiency and compliance with environmental regulations. It ensures minimal fuel consumption and reduced emissions, making it a responsible choice for the planet.

Invest in our 30kw Generator today and experience the power and reliability it delivers. It is a purchase that will provide you with peace of mind and the assurance that you will never be left in the dark. Trust in our advanced technology and make power outages a thing of the past.
Highly reliable 30kw generator with impressive power output. This generator is a game-changer, providing long-lasting performance for all your energy needs. A must-have for any household or business. Trustworthy and efficient!
Mr. Evans Wu
Extremely reliable and powerful, the 30kw generator is a game-changer. It provides uninterrupted power supply, making it perfect for homes or businesses during blackouts. Highly recommended!
Ms. Lynn Tang
Contact us
Ms. zenti wang: Please feel free to give your inquiry in the form below We will reply you in 24 hours