Diesel Generator For Home
Reliable Diesel Generator for Home - Manufacturer and Supplier in China
Introducing the perfect solution for uninterrupted power supply, the Diesel Generator for Home! Designed and manufactured by Xiamen Lidi Generator Co., Ltd., this state-of-the-art generator is built to provide reliable and efficient power for your home.

With increasing power outages and fluctuations, our Diesel Generator for Home ensures that you and your loved ones never face any inconvenience. This generator is engineered to deliver a consistent power output, making it suitable for both essential appliances and sensitive electronics.

Equipped with advanced technology, the Diesel Generator for Home offers a high starting and running capacity, ensuring seamless operation of all your household equipment. With its fuel-efficient diesel engine, it guarantees extended running hours while minimizing fuel consumption.

Safety is our utmost priority, which is why our generator is equipped with multiple safety features, including automatic voltage regulation, low oil shutdown, and overload protection. This ensures the generator's longevity and safeguarding your valuable appliances.

Embrace peace of mind with Xiamen Lidi Generator Co., Ltd.'s Diesel Generator for Home. Experience uninterrupted power supply and the reliability that comes from a leading generator manufacturer. Invest in our generator today and never worry about power failures again!
Xiamen Lidi Generator Co., Ltd.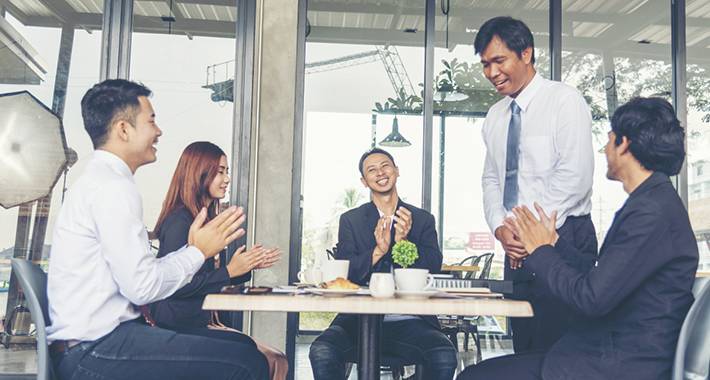 Wholesale Manufacturer of Reliable Diesel Generators for Home Use | Available in China
Reviews
Related Videos
Introducing the perfect solution to keep your home powered at all times - the Diesel Generator for Home. With our state-of-the-art generator, you can say goodbye to those unexpected power outages that disrupt your daily life.

Designed specifically for residential use, our Diesel Generator for Home provides a reliable and efficient source of electricity. Whether you live in a remote area with frequent blackouts or simply want a backup power source for emergencies, our generator is the ideal choice for you.

Powered by diesel, our generator offers a number of advantages. Firstly, diesel generators are known for their fuel efficiency, ensuring that you get more hours of power for every gallon of fuel. Secondly, diesel fuel is widely available, making it convenient to refuel your generator whenever needed. This eliminates the hassle of searching for alternative fuel sources during an emergency.

Safety is a primary concern for us, which is why our Diesel Generator for Home is equipped with advanced safety features. These include automatic shutdown mechanisms in the event of low oil levels or overheating, ensuring that your generator operates smoothly at all times.

In addition to its reliable performance and safety features, our generator is designed with your convenience in mind. Its compact size allows for easy installation in any space, whether it's your backyard or a dedicated generator room. The user-friendly control panel makes operating the generator a breeze, with clear indicators and simple controls.

Don't let power outages disrupt your life any longer. Invest in our Diesel Generator for Home today and enjoy peace of mind knowing that you'll never be left in the dark again.
The Diesel Generator for Home is a reliable and efficient backup power solution, perfect for households. Its compact design and easy installation make it a top choice.
Mr. Michael lin
Excellent diesel generator for home use! Reliable, powerful, and fuel-efficient. Perfect backup power solution for emergencies. Highly recommended!
Ms. Chirs Liu
Contact us
Mr. ZDAN Shanghai: Please feel free to give your inquiry in the form below We will reply you in 24 hours