Reliable 20 Kva Generator Manufacturer & Supplier | China Wholesale & Exporter - OEM Available
Introducing the cutting-edge 20 Kva Generator, brought to you by Xiamen Lidi Generator Co., Ltd. Designed to deliver reliable power supply in a compact form, this generator is your ultimate solution for both residential and commercial needs. With its advanced technology and high-performance engine, it ensures seamless operation during power outages or in remote locations.

Featuring a robust construction, our 20 Kva Generator guarantees exceptional durability and longevity. It is equipped with state-of-the-art components that enhance fuel efficiency, reducing operational costs and contributing to a greener environment. The user-friendly control panel allows for effortless monitoring and management of power output.

This generator is an epitome of reliability, providing a stable power supply to keep your appliances, machinery, and equipment running smoothly. Its noise-reduction features make it suitable for residential areas, ensuring minimal disturbance without compromising performance.

At Xiamen Lidi Generator Co., Ltd., we prioritize customer satisfaction, and our 20 Kva Generator exemplifies our commitment to excellence. Backed by years of experience and expertise, we offer top-notch products that meet international standards.

Invest in the 20 Kva Generator from Xiamen Lidi Generator Co., Ltd. today and experience uninterrupted power supply when you need it the most.
Xiamen Lidi Generator Co., Ltd.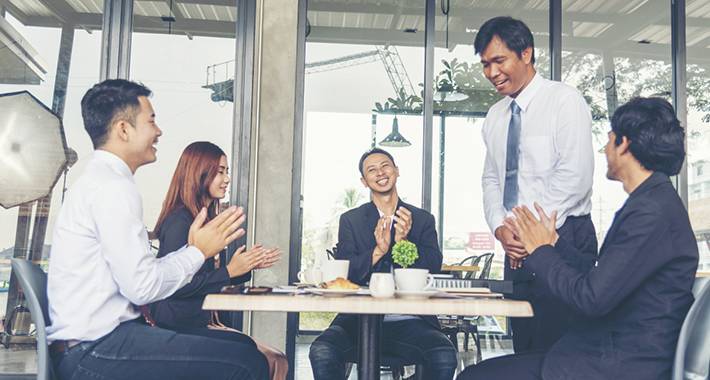 Top 20 Kva Generator Manufacturer for Wholesale and Supply from China - Your Trusted Exporter and OEM Supplier
Reviews
Related Videos
Introducing our state-of-the-art 20KVA generator, a reliable and efficient solution to meet all your power needs. Whether you require a dependable power backup for your residence, commercial establishment, or industrial site, our generator is designed to deliver exceptional performance and ensure uninterrupted electricity supply.

With a power output of 20KVA, this generator is capable of handling a wide range of applications. From powering essential appliances and devices during power outages to supporting heavy machinery and equipment, our 20KVA generator provides the necessary power to keep your operations running smoothly.

Equipped with advanced technology, our generator offers impressive fuel efficiency, reducing operational costs and minimizing environmental impact. Its robust engine and high-quality components guarantee durability and reliability, ensuring that you can rely on this generator for years to come.

In addition, our 20KVA generator is easy to operate, with user-friendly controls and a simple start-up process. Its compact design allows for easy installation and transportation, making it suitable for a variety of spaces and environments.

Safety is a top priority, and our 20KVA generator is equipped with multiple safety features, including automatic shutdown in case of low oil level or overheating. With these precautions in place, you can have peace of mind knowing that your generator will operate safely and efficiently.

At [Company Name], we understand the importance of providing reliable power solutions, and our 20KVA generator is a testament to our commitment. Experience the difference with our high-performance generator and never worry about power shortages again. Trust in our quality and expertise to meet all your power needs.
Highly recommend the 20 Kva Generator! It's reliable, efficient, and comes with all the necessary features to ensure uninterrupted power supply. A must-have for any emergency situation!" #Generator #BackupPower #Reliable #Efficient
Ms. Cherry Tao
Excellent 20 Kva Generator! Powerful, reliable and efficient. Perfect for backup power needs. Highly recommended!
Mr. Jin Xu
Contact us
Mr. Gavin Song: Please feel free to give your inquiry in the form below We will reply you in 24 hours