Reliable and Efficient 150kW Diesel Generator | Leading Manufacturer from China
Introducing the powerful 150kW Diesel Generator, brought to you by Xiamen Lidi Generator Co., Ltd. This robust generator is designed to provide reliable and efficient power supply in a wide range of applications. With its high-quality components and advanced technology, it ensures uninterrupted electricity for your needs.

The 150kW Diesel Generator is equipped with a dependable diesel engine that boasts exceptional performance and durability. It is built to withstand the most challenging conditions and can operate flawlessly even in extreme weather environments. Whether it's for industrial purposes, construction sites, or emergency backup power, this generator is your trustworthy solution.

Featuring a user-friendly control panel, operating the 150kW Diesel Generator is effortless. It provides easy access to information about fuel levels, engine status, and running hours, allowing for efficient maintenance and monitoring. Additionally, its automatic shutdown system safeguards the generator in case of low oil pressure or high temperature.

Xiamen Lidi Generator Co., Ltd. proudly presents the 150kW Diesel Generator, a reliable and efficient power solution for various requirements. Trust in our expertise and choose this generator to ensure uninterrupted power supply whenever and wherever you need it.
Xiamen Lidi Generator Co., Ltd.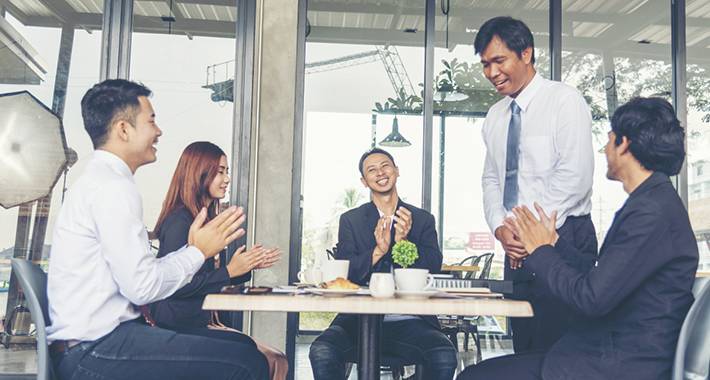 Wholesale Manufacturer of 150kW Diesel Generators in China | Trusted Supplier & Exporter | OEM Available
Reviews
Related Videos
The 150kw diesel generator is a powerful and reliable unit designed to provide electricity in any location where there is no access to the grid. This generator is ideal for use in emergency situations or for power backup in industrial and commercial facilities.

With a robust engine, the 150kw diesel generator can produce enough power to run multiple devices and equipment simultaneously. It is also designed with advanced safety features, including automatic voltage regulation and circuit protection, ensuring maximum uptime and reliability.

The generator is built to withstand harsh weather conditions and can operate for extended periods without overheating or malfunctioning. It comes with a reinforced frame and soundproofing technology that reduces noise pollution during operation, making it ideal for use in residential areas.

The 150kw diesel generator is also fuel-efficient, allowing for longer running times without the need for frequent refueling. It is designed with an intuitive control panel that displays essential information about the generator's performance, including fuel level, engine temperature, and load capacity.

In conclusion, the 150kw diesel generator is a reliable and efficient unit that offers excellent performance and safety features. It is ideal for use in situations where reliable power is critical, such as in hospitals, data centers, and industrial facilities. Its robust design and advanced features make it an excellent investment for any business or individual seeking a dependable power solution.
Highly reliable 150kW diesel generator with efficient performance. Perfect for providing backup power during emergencies. Great value for money!
Mr. Neal liu
Extremely powerful and reliable 150kw diesel generator. It provides uninterrupted power supply and is perfect for all industrial needs. Highly recommended!
Ms. Emily Zhang
Contact us
Ms. Sherly Woo: Please feel free to give your inquiry in the form below We will reply you in 24 hours