High-Quality AVR Generators: China's Top Wholesale Supplier
Introducing the Avr Generator, a reliable and efficient power solution brought to you by Xiamen Lidi Generator Co., Ltd. Designed for seamless performance, our Avr Generator is the ultimate choice for those seeking uninterrupted power supply in any setting.

Equipped with advanced technology and precision engineering, the Avr Generator ensures stable voltage output, safeguarding your sensitive appliances and equipment from potential damage caused by unstable power fluctuations. With its automatic voltage regulation system, this generator provides a consistent and reliable power source, guaranteeing optimal performance and peace of mind.

Whether used for residential, commercial, or industrial purposes, our Avr Generator delivers exceptional power output with minimal noise and emissions, making it an environmentally-friendly choice. Its compact design allows for easy installation and portability, ensuring convenience and flexibility in usage.

At Xiamen Lidi Generator Co., Ltd., we prioritize quality, safety, and customer satisfaction. Our Avr Generator is rigorously tested to meet industry standards, and our team of experts is committed to providing top-notch service and support. Choose the Avr Generator for a dependable power solution designed to meet your specific needs. Experience reliability like never before with Xiamen Lidi Generator Co., Ltd.
Xiamen Lidi Generator Co., Ltd.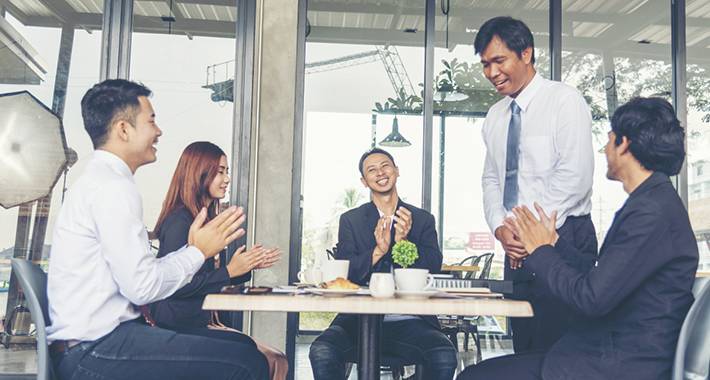 Reliable AVR Generator Supplier | Wholesale & Exporter from China
Reviews
Related Videos
Introducing the revolutionary Avr Generator - a cutting-edge power solution that will transform the way you experience electricity! Designed with state-of-the-art technology, this generator offers unparalleled performance and reliability, making it a must-have for all your power needs.

Whether you are running essential appliances during a blackout or powering up your outdoor activities, the Avr Generator guarantees a seamless and uninterrupted power supply. Equipped with an Automatic Voltage Regulator (AVR), this generator ensures a stable output voltage, protecting your valuable equipment from any potential damage caused by voltage fluctuations.

Featuring a powerful engine, the Avr Generator delivers impressive power output while maintaining optimum fuel efficiency. With its user-friendly control panel, starting and operating the generator is effortless, even for first-time users. The low noise level ensures a quiet operation, allowing you to enjoy peace of mind and a peaceful environment.

Built to last, the Avr Generator is constructed with high-quality materials to withstand harsh weather conditions and rough usage. Its compact and portable design makes it easy to transport, enabling you to take it wherever power is needed. The generator also comes with multiple outlets, allowing you to run various appliances simultaneously.

Safety is paramount, and the Avr Generator is equipped with advanced safety features such as overload protection and a low oil shutdown system. This ensures the longevity of both the generator and your appliances, providing you with a worry-free power solution.

Invest in the Avr Generator today and never worry about power outages or unreliable electricity supply again. Experience a world of convenience, efficiency, and peace of mind with this exceptional power solution.
Avr Generator is a reliable power solution! It delivers consistent and stable electricity, ensuring smooth operations during outages. Highly recommended!
Mr. Leon Chan
Review: The Avr Generator is an impressive piece of machinery that provides reliable and consistent power. It's perfect for use during power outages or in remote locations. Highly recommended!
Mr. Cao ShengNan
Contact us
Ms. Tracy Zhang: Please feel free to give your inquiry in the form below We will reply you in 24 hours