Reliable 60kVA Generator - Your Top Manufacturer for Wholesale and OEM Supply in China
Xiamen Lidi Generator Co., Ltd. is proud to introduce our newest product: the 60kva generator. With a powerful output of 60kva, this generator is designed to provide reliable and consistent power whenever and wherever it is needed. This generator is perfect for a wide range of industries, including construction, agriculture, and events.

Built using high-quality materials and cutting-edge technology, the 60kva generator is a durable and efficient solution for all your power needs. Whether you're powering heavy machinery, emergency equipment, or simply running lights and appliances, this generator can handle the job with ease.

At Xiamen Lidi Generator Co., Ltd., we are committed to providing our customers with the best possible products and services. That's why we use only the highest-quality materials and components in our generators, ensuring that they are both reliable and efficient. So if you're looking for a powerful and dependable 60kva generator, look no further than Xiamen Lidi Generator Co., Ltd.
Xiamen Lidi Generator Co., Ltd.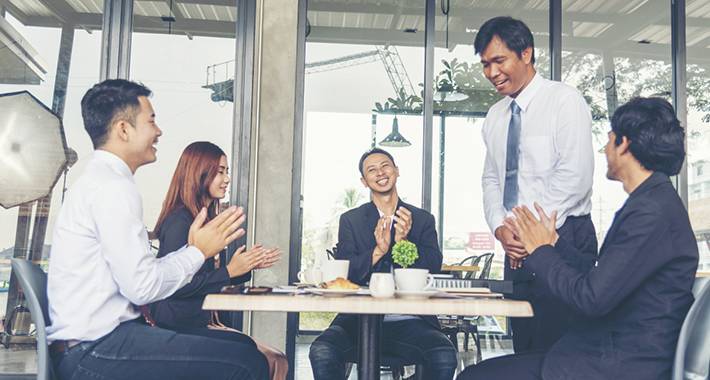 High-Quality 60kVA Generator - Trusted Manufacturer & Exporter from China
Reviews
Related Videos
The 60kva generator is an essential machine for any individual or business that requires reliable and efficient power backup. This generator has an incredible power output of 60 kilovolt-amperes (kVA), capable of delivering enough electricity to power multiple devices, appliances, and equipment.

Whether you need a power backup system for your home, office, or industrial facility, the 60kva generator is an excellent choice. It is built to withstand harsh conditions and can perform optimally even in extreme weather conditions. Additionally, this generator is known for its fuel efficiency and remarkable durability, making it an economical investment in the long run.

One of the significant advantages of the 60kva generator is its ability to provide uninterrupted power supply during power outages, ensuring smooth operations for businesses and industries. With a robust engine and high-performance components, this generator ensures stable power output, preventing any disruptions in the work processes.

Besides, the 60kva generator is also easy to use and maintain. It comes with user-friendly controls and features that allow for easy operation and maximum convenience. The maintenance requirements are also minimal, ensuring that the generator continues to provide reliable service for years to come.

In conclusion, the 60kva generator is a top-performing generator that offers dependable power backup and long-lasting performance. It is the perfect solution for anyone in need of a power backup system that is efficient, durable, and easy to use.
This 60kva generator is a reliable and efficient power solution for any commercial or industrial application. With its durable construction and high capacity, it's the perfect investment for businesses in need of a dependable generator.
Mr. Jason Ye
Exceptionally powerful and reliable, the 60kva Generator is a game-changer. Its robust design ensures uninterrupted power supply for any heavy-duty operation. A must-have!
Ms. Ivy Ning
Contact us
Mr. Yang Lao: Please feel free to give your inquiry in the form below We will reply you in 24 hours