High-Quality 20kw Generator Manufacturer: Exceptional Performance & Reliability - China's Leading Wholesale Exporter
Introducing the ideal power solution for your needs, the 20kw Generator from Xiamen Lidi Generator Co., Ltd. This state-of-the-art generator is specifically designed to provide reliable and efficient power supply in any situation. Whether it's for residential, commercial, or industrial use, this generator offers a robust and versatile solution.

Equipped with advanced technology, the 20kw Generator ensures smooth and uninterrupted power supply. Its powerful engine delivers high-performance output, capable of handling heavy loads and demanding applications. This generator is engineered with precision to provide maximum reliability, guaranteeing peace of mind during power outages or in remote areas.

Not only does the 20kw Generator excel in performance, but it also boasts exceptional fuel efficiency, reducing overall operating costs. Its compact design makes it easy to transport and install, making it a perfect choice for both temporary and permanent power solutions. With the latest safety features and user-friendly controls, operating this generator is hassle-free and ensures the safety of users.

Choose the 20kw Generator from Xiamen Lidi Generator Co., Ltd. for a trusted and dependable power solution. Experience uninterrupted power supply with a generator designed to deliver exceptional performance, reliability, and fuel efficiency. Trust in our expertise and allow us to exceed your expectations with our top-notch products.
Xiamen Lidi Generator Co., Ltd.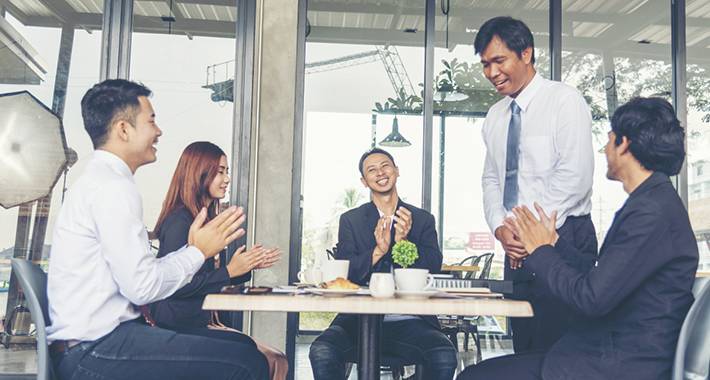 Reliable 20kw Generator Manufacturer | High-Quality Supply From China
Reviews
Related Videos
Introducing our powerful 20kW generator, the ultimate solution for all your electrical needs. Whether you require a reliable backup power source for your home, need to ensure uninterrupted operations at your business, or need a portable generator for your outdoor activities, this cutting-edge machine has got you covered!

With a robust 20kW capacity, our generator guarantees ample power to run multiple appliances, machinery, and electronics simultaneously. Say goodbye to the inconvenience and uncertainty of power outages as our generator will keep your lights on, your HVAC system functioning, and your essential equipment operating smoothly.

Equipped with advanced technology, our 20kW generator offers a seamless experience. Its intelligent control panel allows easy monitoring and management of power output, ensuring a stable and consistent supply to protect your valuable devices from surges or voltage fluctuations. The automatic transfer switch feature enables swift and automatic transition to generator power in the event of a sudden loss of utility power.

Designed with durability in mind, our generator boasts a rugged build that can withstand the harshest weather conditions. It is built to last and requires minimal maintenance, ensuring you have a reliable power source for years to come.

In addition to its exceptional functionality, our 20kW generator also prioritizes safety. It incorporates various safety features, including circuit breakers, low oil shutdown, and overload protection, ensuring worry-free usage for you and your family.

Invest in our 20kW generator today and experience peace of mind knowing that you have a dependable power backup for any situation. Don't let power outages or lack of electricity hinder your daily activities – let our generator provide the power you need, whenever you need it.
The 20kw generator is a reliable and powerful backup energy source. Perfect for homes or small businesses, it ensures uninterrupted power supply during outages.
Mr. Ronny Liao
The 20kw generator is a reliable backup power source for homes, businesses, and remote locations. It provides efficient and consistent electricity during power outages or in off-grid situations.
Ms. Doctor Tang
Contact us
Mr. Jeff Xu: Please feel free to give your inquiry in the form below We will reply you in 24 hours