High-Quality 50 kW Generator Manufacturer and Wholesale Supplier from China | Trusted Exporter and OEM Partner
If you're looking for a reliable and powerful generator for your energy needs, look no further than the 50 Kw Generator from Xiamen Lidi Generator Co., Ltd. This generator is designed to provide reliable power even in the most demanding conditions, making it the perfect choice for a wide range of applications.

Built with high-quality components and advanced technology, the 50 Kw Generator is capable of delivering continuous power output of up to 50 kilowatts, making it ideal for powering large industrial loads. With a quiet and fuel-efficient operation, it's also well-suited for use as a backup generator for home or office applications.

Whether you need a generator for your business or home, the 50 Kw Generator from Xiamen Lidi Generator Co., Ltd. is a reliable and convenient choice. For more information on this product and to learn about our other high-quality generator options, visit our website today.
Xiamen Lidi Generator Co., Ltd.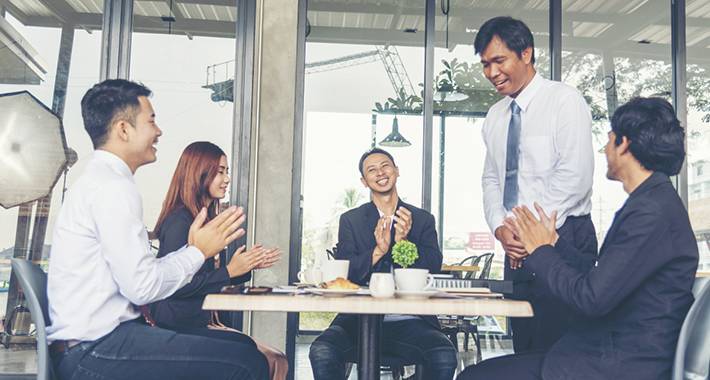 High-quality 50 Kw Generator Manufacturer and Supplier from China | Wholesale & OEM Exporter
Reviews
Related Videos
Introducing an exceptional power solution - the 50 kW Generator. Power outages can bring about numerous inconveniences, whether at home, an office, or any other establishment. Our state-of-the-art 50 kW Generator has been designed to provide a reliable and efficient source of electricity, ensuring you never have to worry about being left in the dark.

Equipped with cutting-edge technology and powered by a robust engine, this generator stands as a testament to our commitment to delivering superior performance. With a power output of 50 kW, it is capable of supplying a substantial amount of electricity to meet your needs. Whether you require power for essential appliances, lighting, or even industrial machinery, this generator has you covered.

Safety is our top priority, which is why the 50 kW Generator is equipped with various protective features. Automatic voltage regulation maintains a stable power supply, safeguarding your sensitive electronics. Moreover, an automatic shutdown feature is in place to protect the generator from potential damage in case of low oil levels or other emergencies.

Reliability and ease of use are also key highlights of this product. With a user-friendly control panel, starting and monitoring the generator is a hassle-free experience. Its compact and sturdy design ensures easy installation and transportation, making it suitable for a variety of locations.

When it comes to uninterrupted power supply, look no further than the 50 kW Generator. Catering to residential, commercial, and industrial needs, it is the ideal solution for individuals and businesses seeking peace of mind in times of uncertain electricity availability. Trust in our high-quality generator to keep your life powered up.
The 50 Kw Generator is a reliable and efficient power solution. It provides a steady and uninterrupted power supply, making it perfect for emergencies or backup power needs.
Ms. EVA MAO
The 50 kW generator by XYZ is a lifesaver during power outages. Its reliable and efficient performance ensures uninterrupted power supply." #generator #emergencybackup
Ms. Alice Meng
Contact us
Mr. zhao li ming: Please feel free to give your inquiry in the form below We will reply you in 24 hours