Diesel Generators For Home Use
Top Manufacturer of Diesel Generators for Home Use in China - Wholesale Supplier and Exporter - OEM Options Available
Introducing Xiamen Lidi Generator Co., Ltd.'s efficient and reliable diesel generators designed explicitly for home use. Our high-quality diesel generators are the perfect solution for providing backup power during blackouts or for off-grid living.

Our diesel generators boast advanced features that ensure seamless performance and maximize power output. Equipped with a robust diesel engine, these generators are exceptionally fuel-efficient, allowing you to save on energy costs. The state-of-the-art technology incorporated in our generators guarantees a smooth start-up and keeps noise levels to a minimum, making them ideal for residential areas. Additionally, their compact design saves space and facilitates easy installation.

With a range of power capacities available, our diesel generators offer a sustainable and enduring solution for all your home power needs. From powering essential appliances such as refrigerators, air conditioners, and lights, to keeping your home office equipment running smoothly, our generators deliver consistent and uninterrupted power supply.

At Xiamen Lidi Generator Co., Ltd., we prioritize customer satisfaction. Our diesel generators undergo strict quality assurance checks, ensuring that they comply with international standards and regulations. Invest in our diesel generators for home use today and experience a reliable and convenient power backup solution that will bring peace of mind to your household.
Xiamen Lidi Generator Co., Ltd.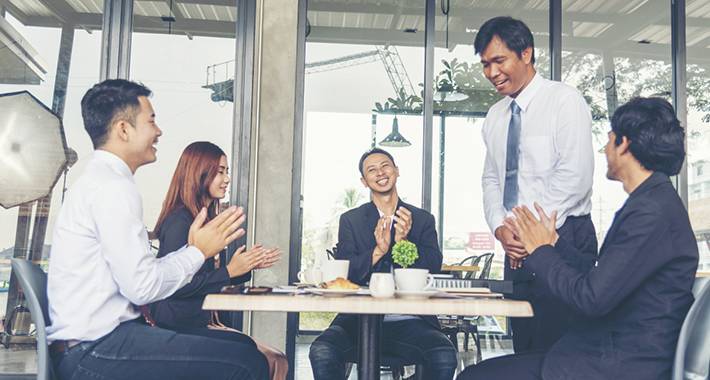 Top Quality Diesel Generators for Home Use - Manufacturer from China
Reviews
Related Videos
Diesel generators are becoming an increasingly popular choice for home use. With their reliability and fuel efficiency, they offer a cost-effective solution for homeowners who need a backup power source in the event of a power outage. At the same time, diesel generators can also provide the energy needed to power tools and appliances in remote areas where access to the electrical grid is limited.

When it comes to choosing a diesel generator for your home, there are several factors to consider. First and foremost, you should determine how much power you need. This will depend on the size of your home and the appliances you wish to power. You should also consider noise levels, as diesel generators can be quite loud.

Fortunately, there are many different types of diesel generators available on the market today. From compact models that are perfect for camping and outdoor activities, to larger, more powerful units that can provide backup power for an entire home, there is something to suit every need and budget.

So if you're considering a diesel generator for your home, be sure to do your research and choose the best option for your specific needs. With the right generator, you'll have peace of mind knowing that you'll always have power when you need it, no matter what the circumstances may be.
Efficient and reliable diesel generators for home use. Provides backup power during outages, perfect for powering essential appliances. Highly recommended!
Ms. Silviya Liu
The WEN 56180 1800-Watt Portable Generator is a reliable choice for your home backup power needs. Its diesel engine offers long-lasting performance and quiet operation, perfect for emergencies or off-grid living. Highly recommended!
Mr. yongke liang
Contact us
Mr. Zhishan Yao: Please feel free to give your inquiry in the form below We will reply you in 24 hours