Reliable Diesel Generator Manufacturer and Supplier from China - Wholesale & Exporter | OEM Available
Introducing Xiamen Lidi Generator Co., Ltd., the leading provider of high-quality Diesel Generators. Our company has been a pioneer in the industry, designing and manufacturing top-notch generators that cater to various power needs.

With our state-of-the-art technology and meticulous attention to detail, our Diesel Generators stand unrivaled in terms of performance, reliability, and efficiency. These generators are specifically engineered to deliver optimal power supply in even the most demanding environments.

Featuring robust engines and advanced control systems, our Diesel Generators ensure a seamless and uninterrupted power source for residential, commercial, and industrial applications. Whether you require backup power for your home during emergencies, a constant energy supply for your business operations, or reliable power for construction sites, we have the perfect solution to meet your requirements.

At Xiamen Lidi Generator Co., Ltd., we prioritize customer satisfaction by providing comprehensive after-sales support and a wide range of customization options. Our dedicated team of professionals is committed to delivering exceptional service and ensuring that every customer gets the best generator solution that perfectly suits their needs.

Choose Xiamen Lidi Generator Co., Ltd. for unmatched quality, reliability, and excellence in Diesel Generators. Experience uninterrupted power supply like never before.
Xiamen Lidi Generator Co., Ltd.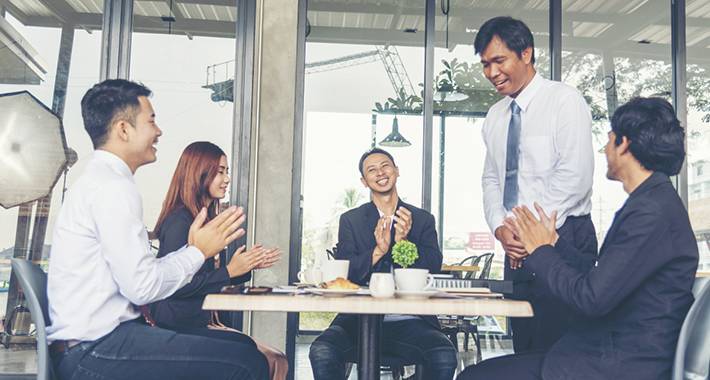 Top-Quality Diesel Generators Manufacturer | Wholesale Supplier from China
Reviews
Related Videos
Diesel generators are powerful, reliable and perfect for providing electricity when conventional power sources aren't available. These generators contain diesel engines that generate electricity through a process called combustion. It's a cost-effective way to generate electricity, especially when compared to other fuel sources.

Diesel generators are versatile and can be used for various applications. They can be used as backup power sources in hospitals, data centers, and industrial plants. Also, they are great for outdoor events, concerts, and campsites. Diesel generators come in different sizes, so you can choose one that suits your specific needs.

With advancements in technology, diesel generators have become more efficient and eco-friendly. They use less fuel and emit less pollution, making them a great choice for those who are environmentally conscious.

Buying a diesel generator requires careful consideration of several factors such as the power output, fuel capacity, and runtime. It's important to buy from a reputable distributor or manufacturer to ensure you get a high-quality generator that can serve your needs.

Overall, diesel generators are a must-have for anyone who needs reliable and versatile power. You can get one for your home, business, or outdoor events, and enjoy uninterrupted power supply anytime, anywhere.
Outstanding performance and reliability! The Diesel Generators from this brand are efficient, durable, and provide a steady power supply. Highly recommended! #productreviews
Ms. Sarah Shi
Highly impressed with the reliable and efficient performance of these diesel generators. Perfect for power outages and outdoor events. Highly recommended!" #DieselGenerators #ReliablePower
Ms. Lily Lee
Contact us
Mr. David Gong: Please feel free to give your inquiry in the form below We will reply you in 24 hours