Top Manufacturer of 10kw Diesel Generators: Wholesale Supplier from China offering Export Opportunities
Introducing the 10KW diesel generator, a top-quality product from Xiamen Lidi Generator Co., Ltd. Designed to meet the power demands of any industrial or residential setting, this generator is powered by a reliable diesel engine that assures continuous performance and minimal maintenance costs.

The 10KW diesel generator is built with high-quality components that guarantee long-lasting durability and superior efficiency. It also features an advanced control panel that allows for easy monitoring of the generator's operating parameters, thus making it easy to diagnose faults and manage fuel delivery.

With the 10KW diesel generator, you can enjoy the peace of mind of uninterrupted power supply whenever you need it. Its compact and mobile design allows for easy relocation, making it suitable for use in diverse settings such as campsites, construction sites, hospitals, and more.

Xiamen Lidi Generator Co., Ltd. is synonymous with producing top-quality diesel generators that offer exceptional value for money. Our products are renowned for their long-lasting durability, superior efficiency, and excellent customer service. Get in touch with us today to place your order!
Xiamen Lidi Generator Co., Ltd.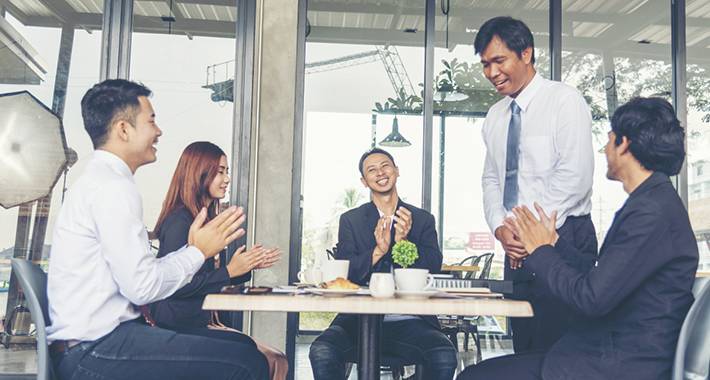 Get reliable power with our 10kW diesel generator! Shop now from top China manufacturer. Enjoy wholesale prices and export-quality products from trusted OEM supplier.
Reviews
Related Videos
Introducing the innovative 10kw diesel generator, the ultimate solution to meet your power needs. Designed with cutting-edge technology and superior engineering, this generator is engineered to deliver unmatched performance and reliability for any remote location or emergency situation.

With a power output of 10kw, this diesel generator is capable of handling a wide range of applications, making it the perfect choice for both industrial and residential use. Whether you need backup power for your home during blackouts or a reliable source of electricity for a construction site, this generator has got you covered.

One of the key highlights of this diesel generator is its efficiency. Equipped with advanced fuel injection technology, it ensures optimum fuel consumption, resulting in cost savings and reduced carbon emissions. Additionally, its robust construction and high-quality components guarantee exceptional durability and long-lasting performance, even in the toughest environments.

Operating this generator is a breeze, thanks to its user-friendly interface and intuitive controls. With just a push of a button, you can easily start and stop the generator, monitor the power output, and track important parameters such as oil levels and engine temperature.

Furthermore, safety is paramount with this diesel generator. It comes with several built-in safety features, including automatic shut-off in case of low oil pressure or high engine temperature. This ensures optimal protection for both the generator and the devices it powers.

In conclusion, the 10kw diesel generator is the ideal solution for anyone in need of reliable, efficient, and long-lasting power supply. Experience the convenience and peace of mind that this generator offers, and never worry about power outages or unstable electricity again.
Great value for money! The 10kw diesel generator is reliable, fuel-efficient and runs smoothly. Highly recommend for those needing a powerful backup power source.
Mr. Qizhong Huang
The 10kw diesel generator is a powerhouse solution for emergency backup power. It's reliable, efficient, and built to last. Perfect for homes, businesses, and outdoor activities.
Mr. Ye Blair
Contact us
Ms. Tracy Zhang: Please feel free to give your inquiry in the form below We will reply you in 24 hours