China's Leading Soundproof Generator Manufacturer - Quality Supplier and OEM Exporter
Introducing the Sound Proof Generator from Xiamen Lidi Generator Co., Ltd. Our product is the ultimate solution for those who are looking to minimize noise pollution while ensuring uninterrupted power supply. Our generator is designed to work efficiently and quietly, making it ideal for use in residential areas and public spaces.

Built with advanced technology, our Sound Proof Generator offers superior performance while ensuring quiet operation. Our product is engineered to provide optimal power output with minimal noise, making it perfect for use in hospitals, schools, and other noise-sensitive environments.

Our Sound Proof Generator is also highly durable and low maintenance, reducing overall operating costs. The product is designed for easy installation, eliminating the need for complex infrastructure, saving our customers time and money.

Investing in the Sound Proof Generator from Xiamen Lidi Generator Co., Ltd. is a smart choice for anyone looking for reliable, high-quality power solutions that are environmentally-friendly and offer great value for their money. Order yours today and experience the peace of mind that comes with a reliable and efficient power source.
Xiamen Lidi Generator Co., Ltd.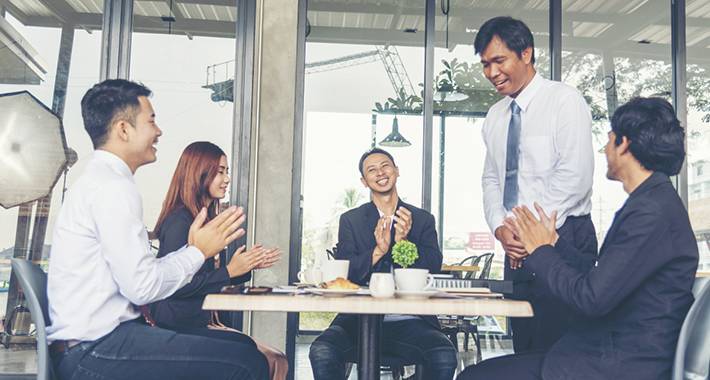 High-Quality Sound Proof Generator Manufacturer in China - Reliable OEM Supplier
Reviews
Related Videos
Introducing our revolutionary Sound Proof Generator, the ultimate solution for noise reduction! Designed with precision engineering and cutting-edge technology, this generator is specifically crafted to eliminate unwanted noise and provide a quiet and peaceful environment.

Are you tired of noisy generators disrupting your daily life? Say goodbye to the irritating humming sound that seems to follow you everywhere. Our Sound Proof Generator is here to put an end to that. With advanced soundproofing materials and innovative design, it successfully reduces noise levels, ensuring tranquility wherever it's used.

Perfect for residential areas, offices, outdoor events, and even camping trips, this generator is the ideal companion for anyone seeking a quiet and comfortable environment. Its compact size and lightweight construction make it highly portable, allowing you to take it with you wherever you go.

Not only does our Sound Proof Generator excel in noise reduction, but it also delivers exceptional performance. Powered by a high-capacity engine, it produces ample electricity to meet your power needs. Whether you're running essential household appliances during a power outage or charging your devices during a camping trip, this generator will never let you down.

Safety is our utmost priority, and our Sound Proof Generator is equipped with multiple safety features to guarantee worry-free operation. From automatic shut-off in case of low oil levels to overload protection, we've taken every precaution to ensure your peace of mind.

Say goodbye to intrusive noise and experience the benefits of a quiet environment with our Sound Proof Generator. Don't let noise hinder your activities any longer – invest in the ultimate solution for noise reduction today!
Looking for a silent backup power source? A soundproof generator is the perfect solution! Enjoy peace of mind during power outages with quiet operation.
Mr. Henry Wang
Excellent soundproof generator! This product delivers on its promise, providing quiet operation and keeping noise to a minimum. Highly recommended.
Mr. Zonsan Lu
Contact us
Ms. Jenny Ni: Please feel free to give your inquiry in the form below We will reply you in 24 hours