20kw Diesel Generator: Leading China Manufacturer for Wholesale and Supply – OEM and Exporter Options Available
Introducing the 20kW Diesel Generator, a top-of-the-line product brought to you by Xiamen Lidi Generator Co., Ltd. Designed to deliver exceptional performance and reliability, this generator is the perfect solution for all your power needs.

With a powerful 20kW capacity, this diesel generator ensures a steady and consistent power supply, making it suitable for a wide range of applications. Whether you require backup power for your home, need to keep your business running smoothly during a power outage, or require a reliable power source for outdoor events, this generator has got you covered.

Built with cutting-edge technology and high-quality components, the 20kW Diesel Generator offers superior fuel efficiency and reduced emissions. Its robust construction ensures durability and long-lasting performance even in the harshest environments. Furthermore, its advanced safety features provide ease of use and peace of mind.

Trust Xiamen Lidi Generator Co., Ltd. to provide you with a product that combines exceptional quality and affordability. As a leading provider of power solutions, our commitment to customer satisfaction is unwavering. Experience the reliability and efficiency of the 20kW Diesel Generator and never worry about power outages again.
Xiamen Lidi Generator Co., Ltd.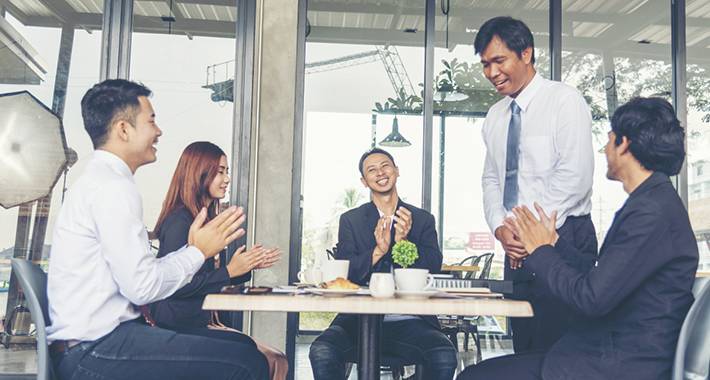 20kw Diesel Generator Manufacturer in China: Reliable Supply, Wholesale & OEM Exporter
Reviews
Related Videos
Introducing the powerful and reliable Diesel Generator 20kw! This cutting-edge product is designed to meet all your electricity needs in a compact and efficient manner. Whether you require a backup power source for your home or a portable energy solution for outdoor activities, this generator is the perfect companion.

With its 20-kilowatt capacity, this Diesel Generator ensures a seamless power supply, even during the most demanding situations. Engineered to provide maximum efficiency and durability, it guarantees a stable and dependable performance, making it suitable for both residential and commercial applications.

Featuring state-of-the-art technology, this generator operates quietly, minimizing noise pollution while delivering optimal power output. Its compact design enables easy transportation and storage, granting you the flexibility to use it whenever and wherever you need it.

The Diesel Generator 20kw is easy to operate, with user-friendly controls that allow you to start and stop it effortlessly. Equipped with advanced safety features, including automatic shut-off in case of low oil levels or overload, this generator ensures your peace of mind while providing uninterrupted power.

The versatility of this generator is enhanced by its compatibility with a wide range of appliances and equipment. From powering essential home appliances during power outages to operating remote construction sites, it has the capacity to handle various electrical needs.

Invest in the Diesel Generator 20kw today and never be caught in the dark again. Its exceptional performance, portability, and reliability make it a must-have for anyone seeking a trustworthy power supply. Experience the sheer power and convenience it offers, and let it be your ultimate energy solution in any situation.
Love the reliability and efficiency of this 20kw diesel generator! Provides ample power during outages, highly recommend for home or small businesses.
Ms. Ashley Chen
Absolutely impressed with the performance of this 20KW diesel generator! It's reliable, powerful, and provides a seamless backup power solution. Highly recommended!
Ms. Sally xie
Contact us
Mr. Henry Wang: Please feel free to give your inquiry in the form below We will reply you in 24 hours