Diesel Generator For Home Use
Reliable Diesel Generator for Home Use - Choose a Trusted Manufacturer for Supply
Are you looking for a reliable source of backup power for your home? Look no further than Xiamen Lidi Generator Co., Ltd.'s diesel generator for home use. This affordable and efficient generator is perfect for households that require consistent power in case of a blackout or other emergency situations.

Our diesel generator is made to withstand heavy loads and operate continuously for extended periods. It has a low fuel consumption rate, making it an economical choice for homeowners. The generator is also designed with a noise reduction system that produces minimal sound, ensuring that you can enjoy a quiet and peaceful environment while the generator is running.

With our diesel generator for home use, you can have peace of mind knowing that your family and property are protected in the event of a power outage. It is easy to use, so you won't have any trouble setting it up when you need it. Choose Xiamen Lidi Generator Co., Ltd.'s diesel generator for your home today and enjoy reliable and affordable backup power.
Xiamen Lidi Generator Co., Ltd.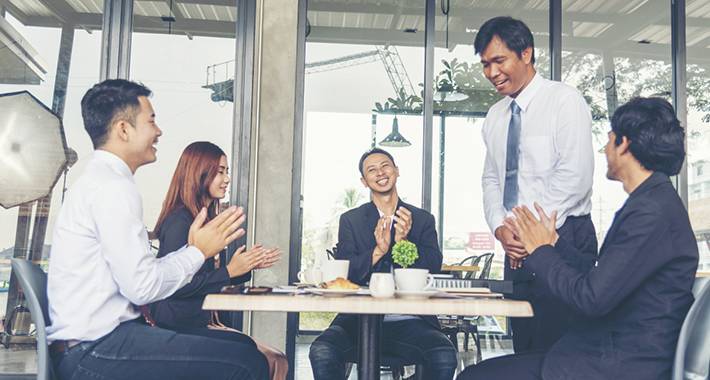 High-Quality Diesel Generator for Home Use | Reliable Manufacturer
Reviews
Related Videos
Introducing our revolutionary Diesel Generator for Home Use – a reliable and efficient power solution that will keep your home running smoothly even during unexpected power outages. Whether you live in a remote area or simply value having a backup power source, our diesel generator is the perfect choice for your home.

Designed with advanced technology and built to last, our diesel generator offers unparalleled performance and durability. It is engineered to provide seamless power supply, ensuring that you can continue your daily activities without disruptions. From keeping your lights on and appliances running to charging your devices and operating essential equipment, our generator guarantees uninterrupted power and peace of mind.

Our diesel generator for home use is remarkably fuel-efficient, offering cost-effective power for extended periods. With its low fuel consumption, you can enjoy longer running hours without worrying about frequent refueling. Additionally, it utilizes clean-burning diesel fuel, minimizing environmental impact and ensuring cleaner air for you and your family.

Safety is always our top priority, which is why our diesel generator is equipped with advanced safety features. From automatic shut-off mechanisms to protect against overheating and overloading to built-in warning systems, we have taken every precaution to ensure the utmost safety for our customers.

Installation and operation of our diesel generator are both straightforward and user-friendly. Our team of experts is available to guide you through the process, making it hassle-free for you to start enjoying the benefits of a reliable power backup system.

Invest in our Diesel Generator for Home Use today and never worry about power losses again. Experience uninterrupted performance, fuel efficiency, and safety – all in one powerful generator, specifically designed to meet your home's power needs.
The perfect backup power solution for your home! This diesel generator is reliable, efficient, and durable. You won't regret investing in one!" #DieselGeneratorForHomeUse #BackupPower #Reliable
Mr. Troy Sun
Looking for a reliable power backup at home? Get a diesel generator for home use! It's efficient, durable and can power up your entire home during an outage." #powerbackup #homegenerator #dieselgenerator
Ms. Xueliang Guo
Contact us
Mr. Anthony Wei: Please feel free to give your inquiry in the form below We will reply you in 24 hours