Top Marine Diesel Generator Manufacturer in China - Wholesale, Supply, and Export OEM Units
Introducing the reliable and efficient Marine Diesel Generator from Xiamen Lidi Generator Co., Ltd. Designed to meet the power needs of vessels operating in marine environments, this generator boasts heavy-duty components that can withstand the rigors of harsh offshore conditions.

With a power capacity ranging from 20KW to 2000KW, the Marine Diesel Generator produces steady and high-quality power supply to meet all electrical requirements on board. It features advanced safety systems, such as cooling and filtration systems, automatic shutdown functions, and overload protection, ensuring safe and reliable operation.

Xiamen Lidi Generator Co., Ltd.'s Marine Diesel Generator is the perfect choice for boat and ship owners who demand high-quality, dependable, and efficient marine power solutions. With its superior performance, low maintenance costs, and long service life, our generator is the perfect investment for your marine operations. Trust Xiamen Lidi Generator Co., Ltd. for your marine power needs, and be ready for any adventure at sea.
Xiamen Lidi Generator Co., Ltd.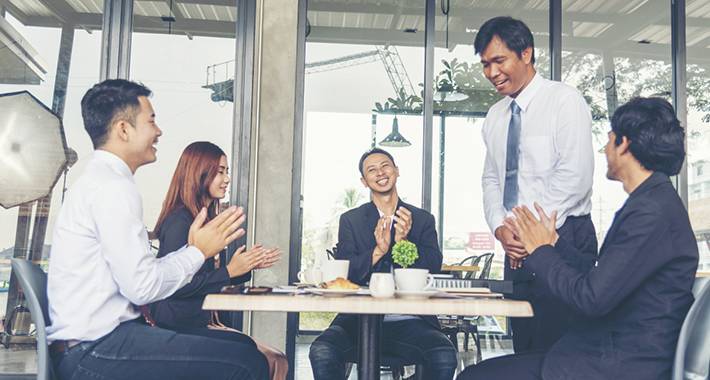 China Marine Diesel Generator Manufacturer & Supplier | Wholesale & Exporter | OEM Available
Reviews
Related Videos
The Marine Diesel Generator is one of the most efficient and reliable power generating machines that is purpose-built for use in marine environment. This generator is specially designed to provide power for marine vessels, from small boats to large ships, and even offshore oil rigs. One of the key advantages of the Marine Diesel Generator is its fuel efficiency, which ensures that it provides an optimal balance of power output and fuel consumption. This means that the generator can run for longer periods of time without requiring frequent refueling.

Another key advantage of the Marine Diesel Generator is its durability and reliability. It is built to withstand harsh marine environments, including extreme temperatures, saltwater spray, and vibrations. The generator is also engineered to be easy to operate and maintain, with simple controls, accessible components, and user-friendly interfaces.

Overall, the Marine Diesel Generator is an essential piece of equipment for marine vessels that require reliable and efficient power to operate. Whether you need to power lights, appliances, navigation equipment, or even run air conditioning or heating systems, the Marine Diesel Generator is the perfect solution. So if you are looking for a reliable and efficient marine power generation solution, the Marine Diesel Generator is the perfect choice.
The marine diesel generator provided consistent power during our fishing trips. It's durable and reliable, and the compact size is perfect for our boat. Highly recommend!
Ms. Alice Z
This Marine Diesel Generator is a reliable and efficient power source for boats and ships. Its sturdy construction ensures durability and longevity. Highly recommended!" #MarineDieselGenerator #BoatPower #Reliable
Mr. yong wu
Contact us
Ms. Lucky Lee: Please feel free to give your inquiry in the form below We will reply you in 24 hours